Meet the Lawyers
Super Lawyers: Franco Moroney Buenik Attorneys Honored by Super Lawyers.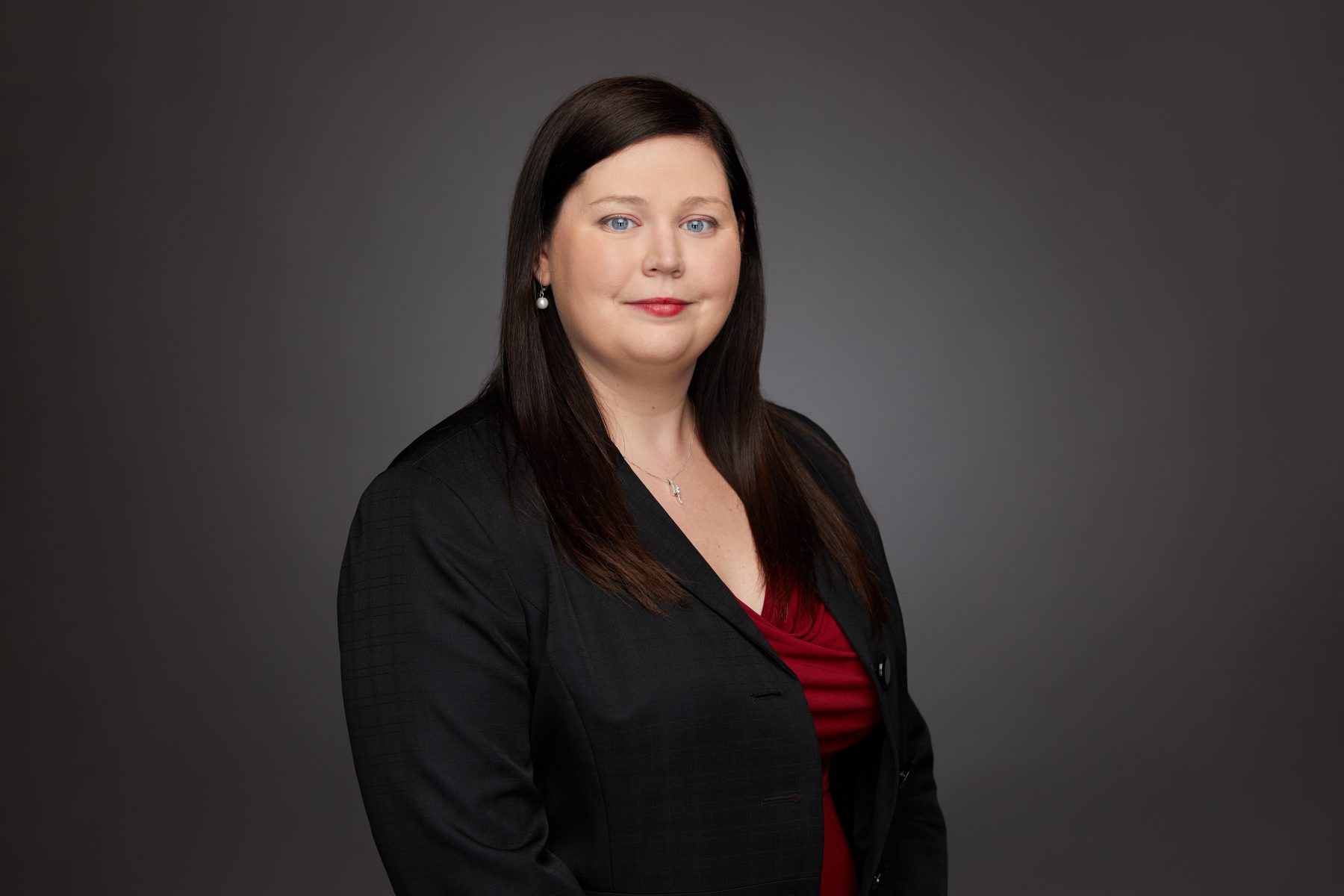 Franco Moroney Buenik is a Chicago based law firm with a national reputation for excellence in civil litigation. We are renowned for our zealous advocacy and problem solving ability. We are committed to providing practical legal solutions in a cost-conscious manner. We understand our actions define us and our results speak for themselves.
Legal Analysis
On July 13, 2017, the U.S. Court of Appeals for the Seventh Circuit ruled in Westfield Insurance Company vs. National Decorating Inc., Case No. 16-1439 (7th Cir. 2017) that a general liability insurer had a duty to defend its insured subcontractor, and additional insureds owner and general contractor, against allegations that the subcontractor's defective work damaged other parts of a new construction building. The Court held that allegations of the subcontractor's improper application of exterior waterproof coatings, resulting in water incursion throughout the building, constituted property damage as a result of an occurrence, under Illinois law.